First of all welcome! To set the tone, we will be covering more than mortgages and/or home-related loans. There will be a mix of content to watch out for.
However, let's start with some property-market news: In New York, recent times have seen significant and sustained increases in property prices. However, this appears to have come to an end with prices stabilizing.
Why the sudden change? Well… a four-year construction project aimed at buyers looking to spend circa $10 million plus has flooded the market. This effect has been compounded by ongoing turmoil in global markets, which is causing wealthy investors to pull back on investments, leaving room at this end of the market.
Is it just global volatility that is curbing big property spends in New York. We don't think so. More to the point, China has increased restrictions on the outflow of capital, uncertainty around the UK's exit from Europe, low oil prices, which is impacting wealth in the middle east, and rising taxes have all contributed to rising property costs.
Price drops and lack of interest is not isolated to New York. Many major cities around the world are experiencing a similar effect since 2014. These cities are traditionally seen as places where people store wealth in property investments. However, since the recent 'bull run' from 2008 to present, it could be argued that the current stagnation is to be expected.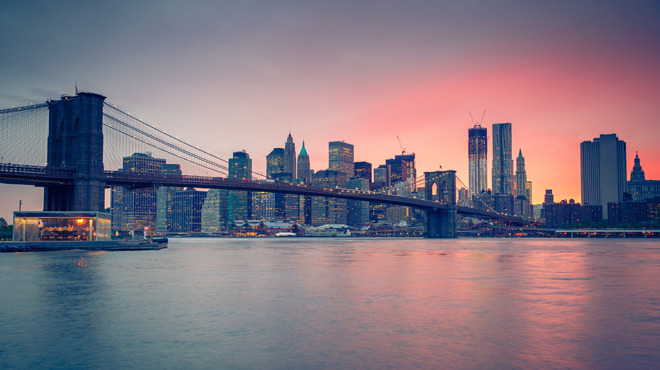 We're pretty sure that we're nowhere near the threat of a fire sale… we think it's pretty clear that a price ceiling has been reached in New York. However, sales may be dropping off… but in general the property market remains strong and relatively healthy.
In contrast, Miami saw a 43 percent reduction from a year ago in property sales for houses priced around the $10 million mark. It doesn't take an expert to see that this is not healthy for their property market. This figure equates to more than $2 billion in unsold, unoccupied homes!
Across the board, supply is steadily outstripping demand within the luxury property market. This has an effect of lowering property values in this market, which is the opposite of what is being experienced in other, lower markets. What's more, sellers of luxury, high-end properties are willing to take significant losses in order to sell their properties, which is at ends to the reason most bought them for–investment.
So, what's interesting about all this… is that arguably, the people who have abundant wealth have a market with significant buying options. Those who hold property are likely to experience a loss if they sell… the opposite is true of buyers. Lower-level markets are on the other end of the spectrum, experiencing significant price rises, as demand outstrips supply.